by Sonja Hegman
I have a ton of pet peeves when it comes to social media. I'll talk about one of them today.

The first: Promotion. Everyone has an issue when it comes to promotion, selling a product,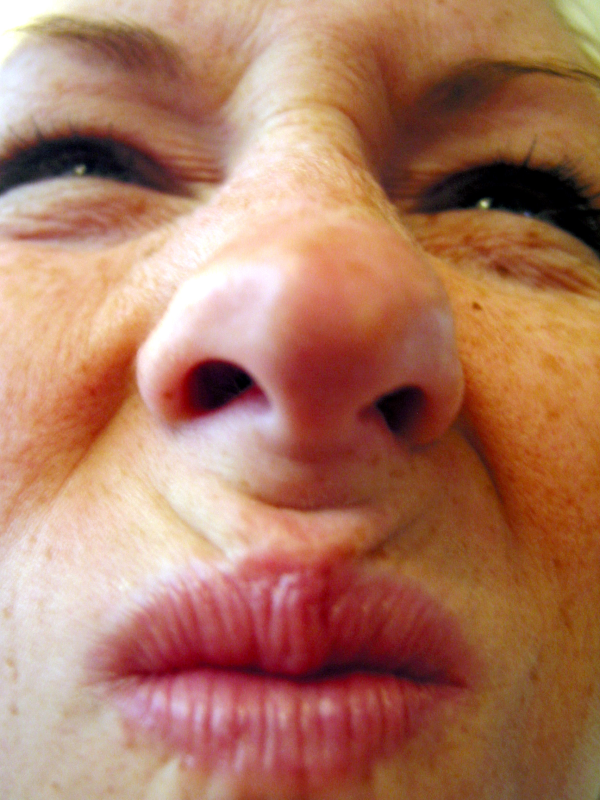 etc. Even I've been guilty of the scourge of self-promotion, which is why it bothers me so much. It's easy to get sucked in.

Think about it like this: You know those sales people who bombard you when you walk into any store in the mall? I always have my, "No thanks. I'm just looking," line ready to go. I used to be a bombardment specialist way, way back in the day. I hated it. It made me uncomfortable. Now, think about how you sell yourself or your product online. How do you do it? I'm guessing you either:
1) spam links to your product onto your Twitter account like crazy or
2) beg people to promote you without reciprocating. Neither is good.

I don't like people shouting at me. It's easy to get carried away online because you technically aren't face-to-face with your customers. But when all one does is post links for people to buy books, it gets a little annoying. You wouldn't run up to me on the street shouting that I should buy your book because it's the best in the world and shouldn't do that online.


Nothing is wrong with a little self-promotion, but are you promoting others along the way? Are you begging others to promote you without a thought to reciprocating the favor? Many are guilty of this so don't feel bad.

So, what should you do instead? Have conversations with people. Treat people online (Twitter, Facebook, etc.) the way you'd treat them in real life. You wouldn't shout at them, and you wouldn't beg them to buy your product. You'd get to know them, no? You'd ask them questions about themselves. Do that online if the opportunity presents itself. Some people do get a little weird if you ask them personal questions online, but most will give a vague answer at least. It is a little more difficult to judge a person's demeanor online, but feel it out. If you get to know people online they'll be more likely to promote you without you begging for it. Which leads to my next point.

Promote other authors on your social media accounts. We all appreciate a shout-out that isn't self-induced now and again. You can write something like, "If you liked my book, you'll LOVE so-and-so's "Book Title Goes Here." Simple, right? They'll appreciate and also be more likely to return the favor.

Do you have any social media pet peeves? Something that bugs you worse than nails on a chalkboard? I'd love to hear about it in the comments below.
---
Sonja Hegman is the author of Trials of an Entrepreneurial Virgin. Her second book, Moving at the Speed of Twitter How Authors Can Build a Social Media Platform to Sell More Books, will be published in 2013. You can find her tweeting on Twitter most days @ChiefWordsmith.
Image courtesy of Jenny Erickson.